The particulars of representation
4(1) (b) (vii)
For details of the following please refer the Annual Report : (https://licindia.in/Investor-Relations/Financial-Details/Annual-Report)
1. Board of Directors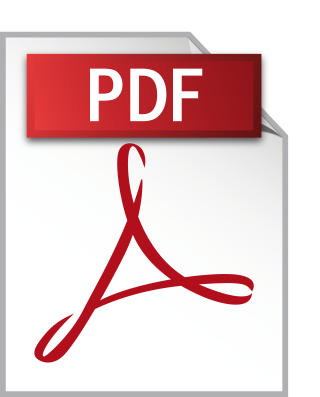 (Content is in English)(205 KB)

2. CUSTOMER MEETS :
Customer Meets are held in Divisions and Branches where interactions are done with the policyholders and suggestions are taken from them.

3. CUSTOMER ZONES & CALL CENTERS:
Customer Zones & Call Centers are present where customers can visit for policy servicing and can give their feedbacks.

4. POLICYHOLDERS PROTECTION COMMITTEE:
Policyholders Protection Committee is a subcommittee of the Board and is constituted with three Directors and one external expert in addition to two MDs. The PPC meets on a quarterly basis and all aspects of grievance handling, CRM initiatives, Policy servicing, Claims, Customer benefits, payouts of the Corporation are discussed in detail.
Last modified date :

Wed, 25 Oct 2023 05:29:35 +0000